Important Days in June 2023
Important Days in June 2023: June is the 6th month according to the Gregorian Calendar which is usually followed by the world. This is the second of four months to have a length of 30 days, and the third of five months to have a length of fewer than 31 days. In many parts of India, June marks the beginning of the monsoon season. The important dates are asked in many of the competitive exams in the general awareness section. Candidates preparing for the SSC, Railways, Banks, UPSC Civil Services, NDA, CDS, PSC, and other exam needs proper General Awareness preparation to crack it.
List of Important Days in September 2023
Important Days in June
Here we are providing you with the list of the most important days in June for national as well as international events. Candidates just read the detailed table provided below and this will help you to move one step ahead towards your government exam preparations.
Check out the list of National and International Days of June 2023 given below:
Most Important Days in June: Detailed Information
There are several important days celebrated in June in India. Here are some notable ones.
1st June- World Milk Day
We are always asked by our parents to drink milk every day because milk is rich in calcium required for healthy bones. It provides livelihood to many dairy farmers as well. we celebrate world milk day to raise awareness about the milk
1st June- Global Day Of Parents
Global Day of Parents is celebrated to honor the sacrifices made by parents to make their children successful.
3rd June- World Bicycle Day
In today's stressful life, it is very crucial to remain healthy by doing exercise. Bicycle is one of the means of transportation that is used commonly. World bicycle day is celebrated to raise awareness of the usage of bicycles as means of transportation as it is eco-friendly.
4th June- International Day of Innocent Children Victims of Aggression
This day is celebrated to have the attention of society toward the suffering undergone by children around the globe who are the victims of aggression. Thousands of children face domestic violence who have lost their parents
5th June- World Environment Day
With the passing of every single day, we hear news of global climate change which is going on due to the disturbing ecological balance of the environment. India observes World Environment Day to raise awareness about environmental issues and promote actions to protect the environment.
6th June- World Pest Day
The problem of pests increases in the rainy season as it gives rise to a lot of diseases so there are pest organizations that play a very crucial role in guarding public health. This day is celebrated to raise awareness about this
7th June- World Food Safety Day
It is very important to eat healthy food and avoid eating at roadside food stalls as it increases the chances of food infection. This day is celebrated to bring awareness and promote action to help prevent, detect, and manage foodborne risks, contributing to food safety, human health, etc.
8th June- World Oceans Day
This day is celebrated to mark the importance of oceans which are getting polluted due to sea garbage and due to which the marine life is getting affected
12th June- Anti-Child Labor Day
Anti child labor day is observed to focus attention on the global extent of child labor and the action and efforts needed to eliminate it.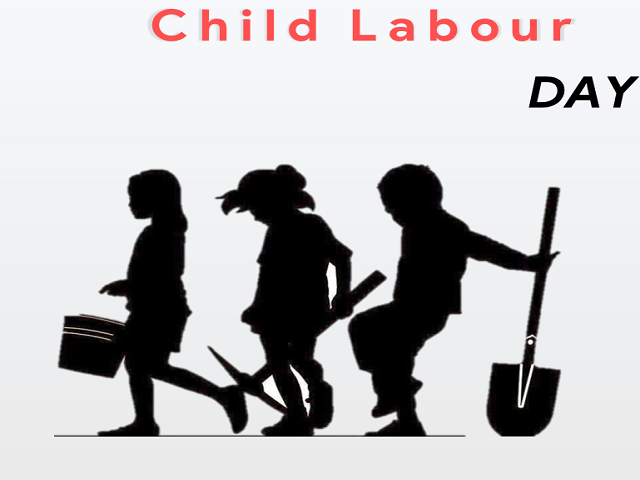 14th June- World Blood Donor Day
This day is dedicated to recognizing and thanking voluntary blood donors for their life-saving contributions. Various camps and initiatives are organized across India to encourage people to donate blood.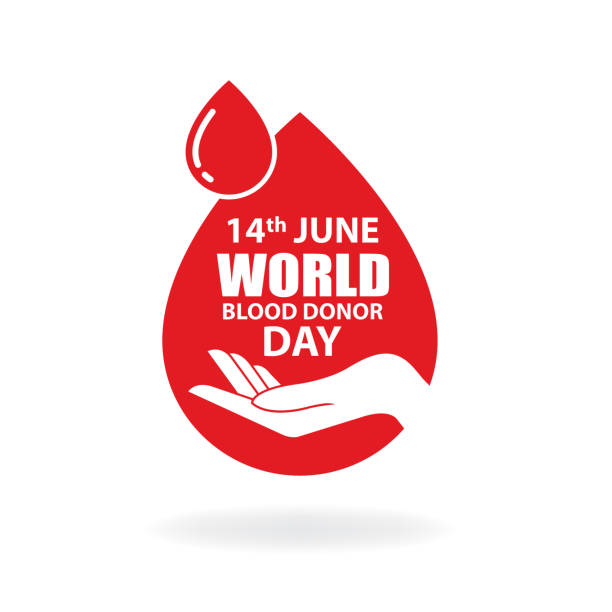 19th June- National Reading Day
India will celebrate the 27th edition of the national reading day on June 19 this year. This day is celebrated in honor of the father of India's library movement Puthuvayil Narayana Panicker.
20th June- World Refugee Day
This day is organized every year by the United Nations and is designed to celebrate and honor refugees from all around the world.
21st June- International Yoga Day
This day is marked globally to highlight the physical, mental, and spiritual advantages of yoga practice. Yoga fans in India take part in mass yoga sessions, workshops, and other events to promote the value of yoga in leading a healthy lifestyle.
26th June- International Day Against Drug Abuse & Illicit Trafficking
To raise awareness among people against drug abuse and the illegal drug trade, international day against drug abuse and illicit trafficking is observed every year on the 26th of June. The first international day against drug abuse and illicit trafficking was observed in the year 1989.
27th June- International MSME Day
Medium and small-scale enterprises play a very important role in the growth of the country's economy. This day is celebrated to mark the contribution made by the MSME Sector to the development of the country.
29th June- National Statistics Day
To mark the birth anniversary of Prof. Prasanta Chandra Mahalanobis who made a valuable contribution in the field of economic planning and statistical development.
Click Here to Check Important Days in August List
30th June-World Asteroid Day
'The Asteroid Day' is celebrated on June 30 every year. It is held on the anniversary of the Siberian Tunguska event that took place on June 30, 1908, the most harmful known asteroid-related event on Earth in recent history. The United Nations has proclaimed it to be observed globally on June 30 every year in its resolution.