VITAMINS
Dear Students, SSC CGL 2017 Pre exam in scheduled in the month of June/July 2017. At SA, We are providing to you the NOTES ON GENERAL SCIENCE, these notes will help you build your basic understanding of all topics and you'll be able to score maximum marks in SSC CGL Pre exam.
Study,
Revise and Learn all these notes by heart.
VITAMIN K (Phylloquinone)
SOURCE
Green leafy vegetables, soya beans. The human body can also produce Vitamin K through germs in the colon(part of small intestine).
FUNCTION
Helps blood clotting, prevent over bleeding
Maintains health of the liver
SYMPTOMS OF DEFICIENCY
Uncontrol bleeding from wounds due to clotting difficulty
SYMPTOMS OF EXCESS
Can lead to liver damage
VITAMIN E (Tocopherol)=Beauty Vitamin
It is also known as

Antisterility Vitamin.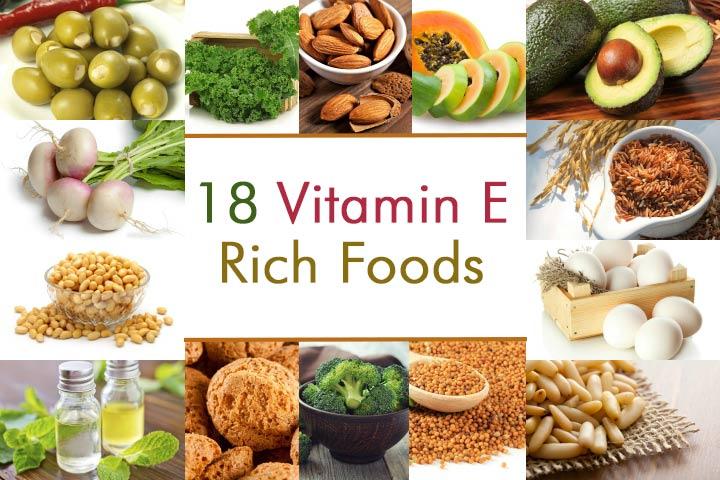 SOURCE
Green leafy vegetables, whole-wheat cereals, nuts, sprouts, egg yolk
FUNCTION
Maintains normal conditions of cells, and healthy skin and tissues
Protects red blood cells
Antioxidation
Enhance immunity
SYMPTOMS OF DEFICIENCY
New born infants:

haemolytic anaemia
SYMPTOMS OF EXCESS
Low thyroxine level

Fertility Desease

Headache, dizziness, fatigue

Stomach discomfort, poor appetite
VITAMIN D (C

alciferol

)

=(Sunhine Vitamin)
SOURCE
Egg yolk, liver, cod liver oil, fish. Our skins also produces Vitamin D when exposed to sunlight
FUNCTION
Helps body absorb and utilize calcium and phosphorus, so as to maintain bones, teeth and brain healthy
Maintains normal calcium level in blood
SYMPTOMS OF DEFICIENCY
Children:

rickets

Adults: Osteomalacia, Osteoporosis
SYMPTOMS OF EXCESS
Calcified cartilage
High calcium level in the blood causes abnormal heart beat and damage to organs such as kidneys
Vomiting, diarrhea
Sore eyes
Itchy skin