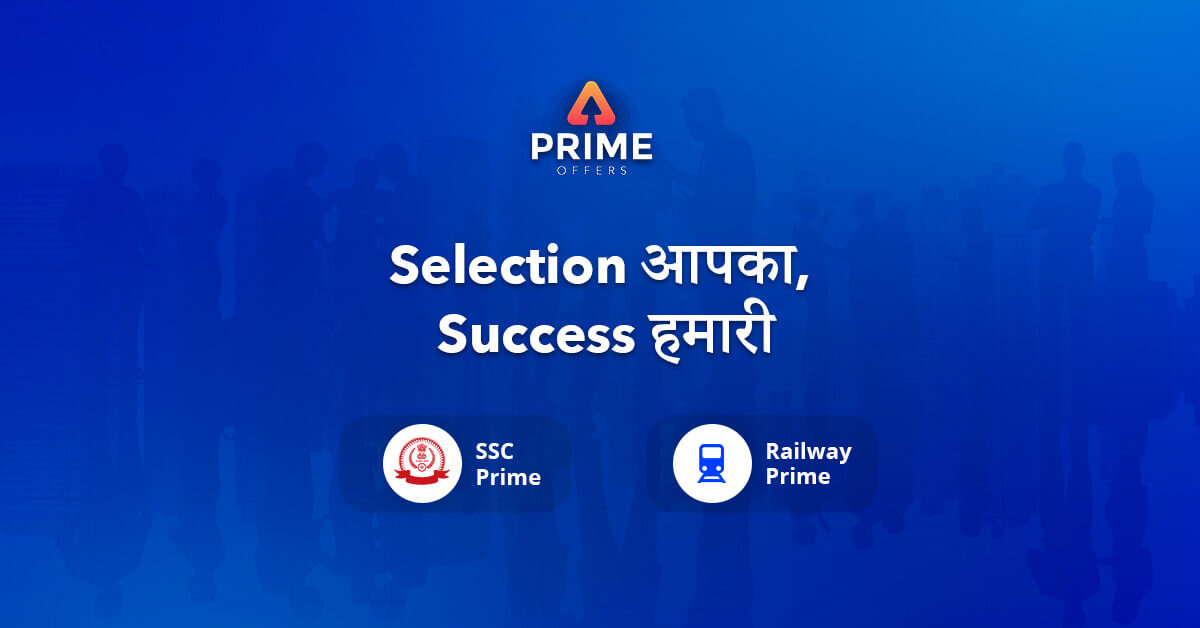 Dear Aspirants,
ADDA247 has been the top most choice for many aspirants while preparing for government job examination. Our objective and priority have always been the selection of our students. It is a moment of immense pride for us to be helpful to you in providing the job of your dreams. We aim to provide regular government exam cracking tips, strategies, updated study material, practice tests, exam preparation videos by top-notch faculty, Online Test Series and every single element which distinguishes it to be the best platform for govt. exam preparation across the country.
With the same motive to help you excel, we launch SSC Prime & Railway Prime consisting of all the useful Mock tests and Practice Tests. In previous years, SSC Prime & Railway Prime helped many aspirants to taste the fruit of success and who believe that Prime Offer is a complete Package if you are looking to grab any government job. 
Below is the list of some successful candidates who cleared SSC 2017, Railway 2017 exams and are more than ever excited to reveal the contribution of SSC Prime and Railway Prime Package in their successful journey of cracking these prominent exams.
Mohit Bisht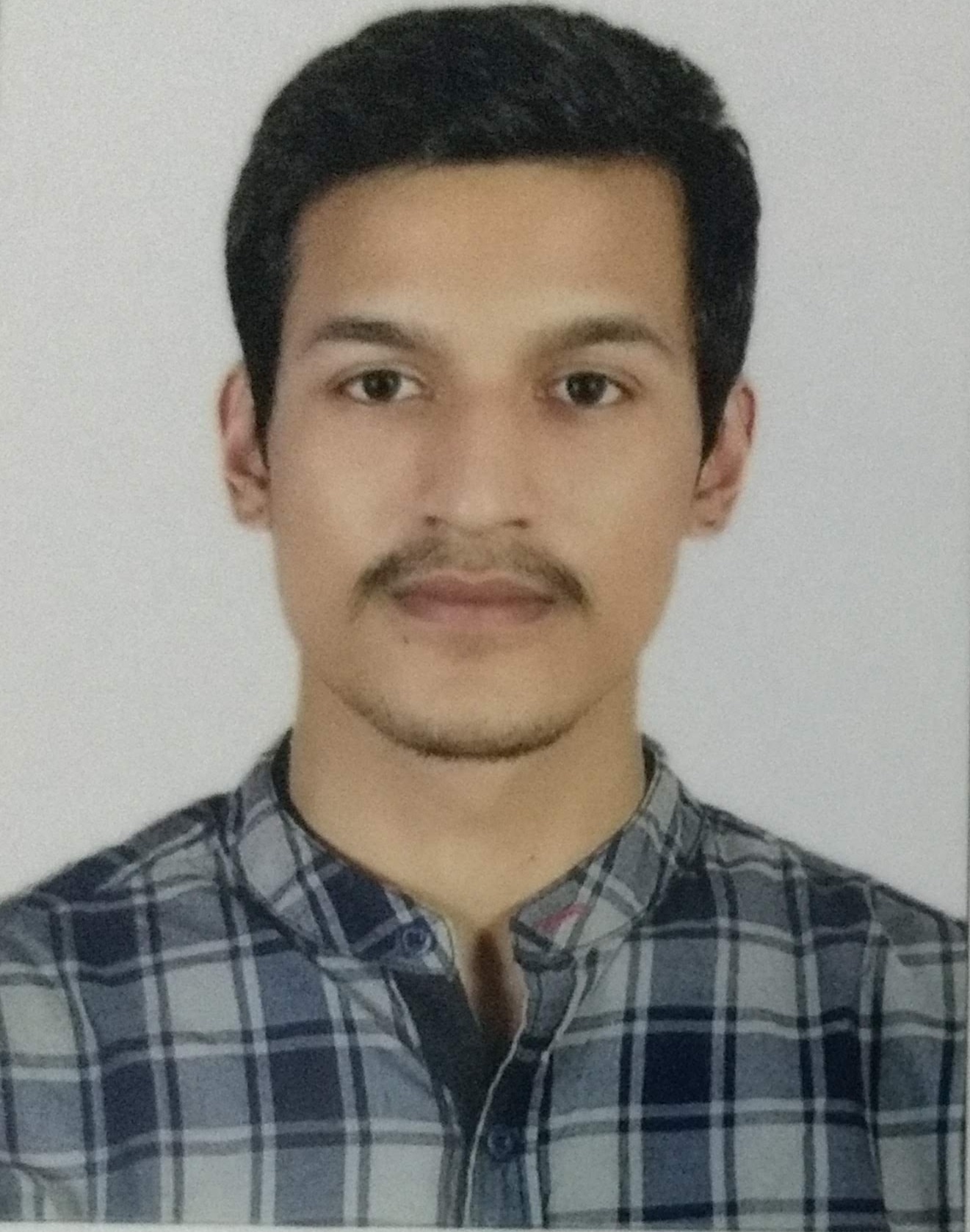 Roll No. : 2201067175
Marks in SSC CGL Tier-II
Maths-162.5,
English -175
I have been a regular follower of ADDA247 since 2016. Cracking SSC CGL was my biggest challenge to get a high profile post in SSC. I was looking forward to getting the best books and Mock Tests for SSC CGL 2017. And then SSC Prime came, it's quality based practice tests and Mock Tests brought the best of my efforts. And I was able to crack SSC CGL 2017 with an extraordinary score. I owe my success to SSC Prime.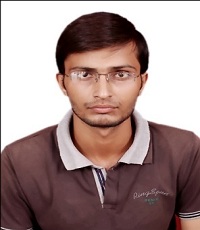 Anurag Anand
Roll no- 7002700018
SSC CGL Tier-I Marks -157.5
SSC CGL Tier-II Marks
Maths- 154.5
English – 150
Paper 4(Eco)- 137.5
Showing my trust in SSC Prime was my best decision ever. I continuously practiced through its Mock Tests and Subject-Wise Tests to improve my performance. Its e-books helped me a lot in revision work. Detailed explanation of questions helped me to the core and I got 157.5 marks in SSC CGL Tier-1 2017. I was worried for Tier-2 but scored my best. Bless you, ADDA247 for providing SSC Prime.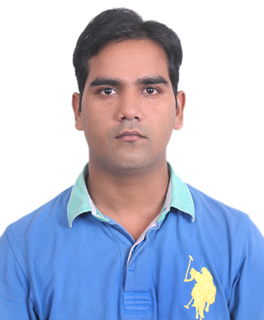 Mohd. Sartaj
Roll No. – 441030005080028
RRB ALP 2018 Stage-I Marks- 49.27877
I come from a middle-class family and was always an average student. To get a job in Railway was always in my priority list which made me give a try to Railway Prime by ADDA247. I could not only manage the price but also got sufficient study content. And it single-handedly helped me in cracking Railway ALP & Technician Stage 1 & stage 2 2018 Exam. Now, I will also appear for RRB JE with full preparation. kudos to Railway Prime.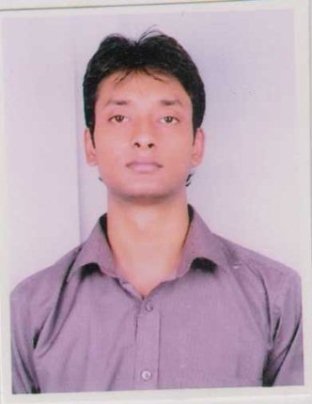 Veer Abhimanyu Kumar
Roll No. – 2201274754
SSC CGL Tier-II Marks
Maths- 120.50
English- 162.75
General Studies- 105.00
I am very thankful to SSCADDA and its daily content. Before buying SSC Prime, cracking SSC CGL Exam seemed to be a hard nut to crack but being a devoted aspirant, I continued to follow SSCADDA and went for SSC Prime. My SSC CGL 2017 Exam Success is still an unbelievable victory and all the credit goes to none other than SSC Prime.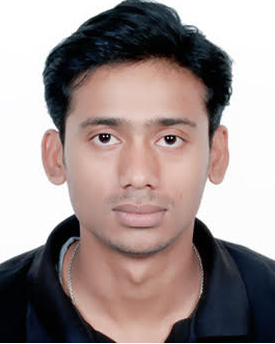 Chiranjeev Rawani
Roll No. – 261012083720131
RRB ALP 2018 Stage-I Marks- 79.85159
Struggle for government exams is another story but when you get the best study content to channelize your skills and finally become capable to build a foundation of your success is the worth sharing story and Railway Prime by ADDA247 is the creator of my success story. Its best Online Test Series boosted my confidence and prepared me for RRB ALP & Technician 2018 Exam. I scored better than expectation in RRB ALP Stage 1 and stage 2 2018 Exam Thank you ADDA247. Now I am preparing for RRB JE exam with the help of its Railway Prime.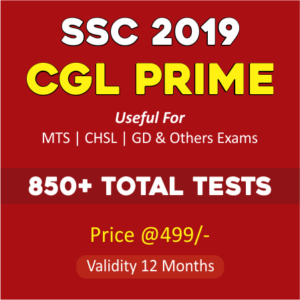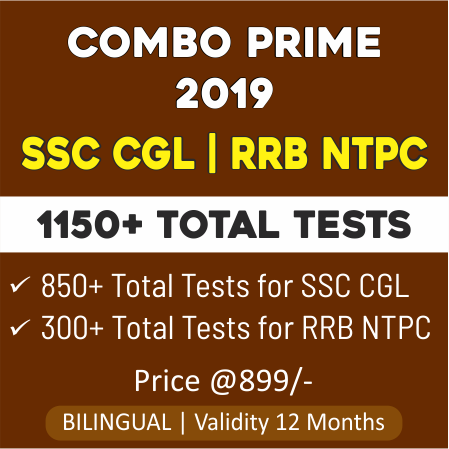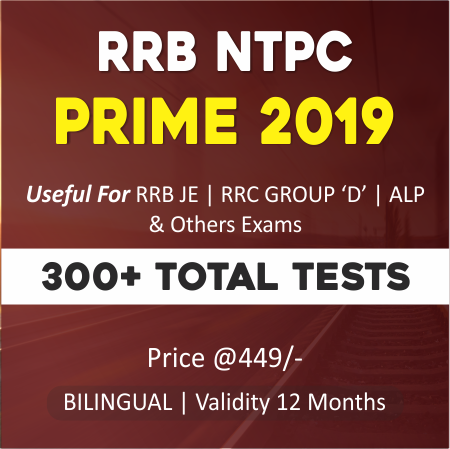 You may also like to read: