The Staff Selection Commission (SSC)

has decided to conduct

online examinations

across the country for vetting the candidates' eligibility for all posts where higher secondary or above is an essential qualification.
In a meeting held recently under the Chairmanship of Secretary P H Pillai, a consensus was reached that the SSC will start conducting online tests, with objective-type multiple-choice questions, from next year for non-gazetted posts.
The process of building up question banks is also being undertaken. The revised scheme will apply to all

Group 'B'

posts and majority of

Group 'C'

posts, appointments for which were being made only through interviews.
"After a detailed discussion, all the user departments unanimously accepted that the online test is a viable and practical alternative for interviews," stated the minutes of the meeting.
Responding to concerns whether candidates from rural areas will be able to take the

online test

, the SSC, in the meeting, clarified that it will be a very simple and non-complicated exercise and any candidate who is capable of handling a mobile phone should be able to take the online test. It added that infrastructure for conducting online examinations is not an issue.
"Online test has been proposed to ensure integrity of the selection process as the conventional objective-type examination has become very vulnerable to malpractice due to advances in technology. The online examination is expected to defeat the attempt of unscrupulous candidates to vitiate the examination process by resorting to malpractice, which is a major challenge being faced by all recruitment agencies, including the SSC," the meeting minutes stated.
For other posts where matriculation or higher secondary are essential qualifications, selections will be done on the basis of skill tests and objective-type written examinations. Under the revised procedure, it has also been decided to call about 20 candidates for examination for each vacancy.
Last year, the SSC recruited about 55,000 employees from 17 million applicants.
In his monthly radio address

'Mann Ki Baat', the Prime Minister

had announced in October that the interview process for

non-gazetted posts

will be abolished from January 1, 2016, as part of his government's efforts to put an end to the menace of corruption in jobs.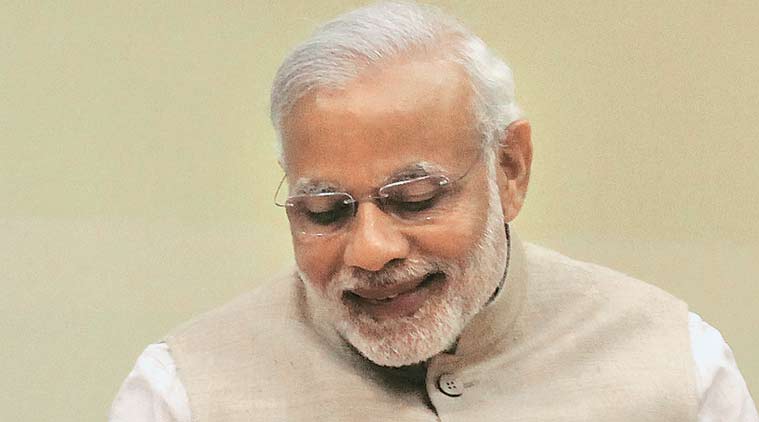 "The government has completed the entire process to do away with interviews.

There will be no requirement of interview for Group D, C and Group B's non-gazetted posts in central government,"