Hello Students,
To come across the government exams successfully, we have to be prepared for all the Tiers conducted by the Staff Selection Commission. In a nutshell, just start preparing for the descriptive exams that contain Essays, and Letters. Considering the importance of the descriptive exam, we are providing Essay on an important topic to the aspirants to let them know about the proper usage of words and writing on an important topic. Those who are in need of proper guidance and don't want to miss the opportunity to get the job should start practising for the descriptive paper.
ESSAY TOPIC- Digital India
Digital India is a program to transform India into a digitally empowered society and knowledge-based economy. It was launched on July 1, 2015, by Hon. Prime Minister Shri Narendra Modi. Led by the Department of Electronics and Information Technology (Deity), the programme consists of three core components: First, creation of digital infrastructure as a utility to every citizen, second, to provide governance and Services on demand and third, Digital empowerment of citizens.
It is an umbrella programme which covers many ministries and will put together many existing schemes which would be restructured, refocused and implemented in a synchronized manner.
Digital India aims to provide the much-needed thrust to the nine pillars of growth areas, namely Broadband Highways, e-governance, e-Kranti, Information for all etc. In order to achieve the goals of Digital India programme, India has to overcome some obstacles like shortage of funding for such a huge programme, lack of digital literacy, awareness and threat from cyber crimes etc. The biggest challenge is to safeguard sensitive data. For this, the government must pass strong legislation to fight against data fraud and have an aggressive policy on cyber issues.
Similarly, with the collective efforts of all stakeholders, funds can be mobilized through various means like FDIs, world Bank funding etc. Spreading awareness and accumulation of faith in the digital system is the key area where the government should focus first. Literacy should include digital literacy too. DISHA should be implemented properly with a proper evaluation of the programme, the scheme has the potential to transform India into a digital leader in the world.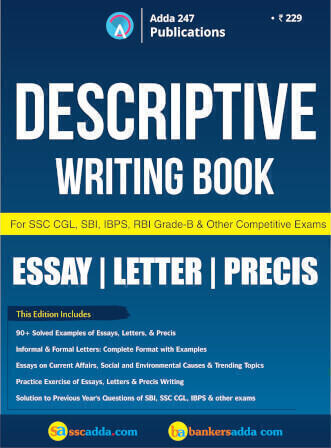 Watch: English | Spoken English | Speak Confidently