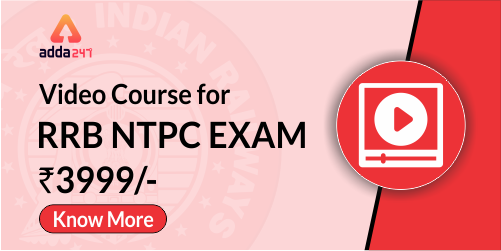 RRB NTPC 2019 recruitment includes 35,208 vacancies for Non-Technical Popular Categories (NTPC) i.e. Junior Clerk cum Typist, Accounts Clerk cum Typist, Junior Time Keeper, Trains Clerk, Commercial cum Ticket Clerk and others in various Zonal Railways and Production Units of Indian Railways for which exam is to be conducted from June to September 2019. It is high time to shape up your efforts to get the expected fruition in the exam and Video Courses by ADDA247 may help in sharpening your efforts for they let you gain without much pain at such an affordable price.
Why Should you buy ADDA247 Video Course and Live Classes for RRB NTPC 2019?
You will get videos of every section viz. (Reasoning, Maths and GS) at one single place which cover from basic to advance concepts important from exam point of view. Concept clarification is a promising quality of ADDA247 Video Courses.
To eradicate every single doubt of the aspirant, doubt facility is also being provided along with ADDA247 Video Course ,where you can get doubt resolution in real time.
All our video courses are made by experts in their field.
ADDA247 Cognitive Test Series and E-books along with video lectures make ADDA247 Video Course, a one stop solution to prepare for govt. exams.
We save your time and provide best education at your door step through our video courses.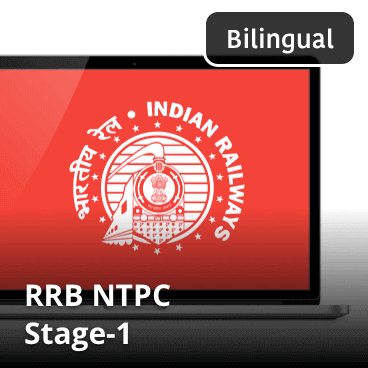 Video Courses let you gain without much pain to attain success at such an affordable price. Considering the same, Bilingual RRB NTPC Stage I Video Course is being provided to you at just Rs.3,999 which includes 365 video lectures, RRB NTPC Stage I Online Test Series with 20 Full Length Mocks and 15 Section wise Tests and a Live Doubt Clarification facility.