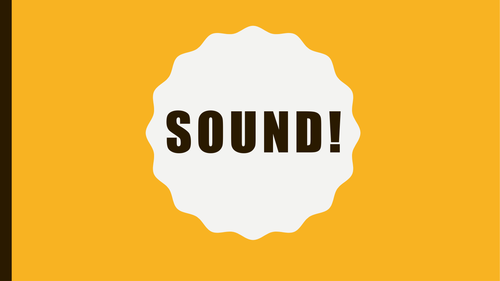 1. A sound wave travels from east to west, in which direction do the particles of air move?
(C) East – west
2. In which medium sound travels faster ?
(C) Solid
3. What is the name of short duration wave?
(C) Pulse
4. What is the velocity of sound in water at room temperature?
(A) 1500 m/s
5. The unit of quantity on which pitch of the sound depends is :
(A) Hertz
6. The unit of quantity on which loudness of sound depends is :
(A) metre
7. Nature of sound wave is :
(B) longitudinal
8. Pitch of high frequency sound is :
(A) high
9. Voice of a friend is recognized by its :
(D) quality
10. Sound waves in air are :
(B) Longitudinal waves
(D) Electromagnetic waves