Dear Readers,
We are providing another Must Do series .This time a list of some of the founding fathers of different subjects.It will help out students in SSC examination .With Picture, students will find it interesting and can remember it in a better way.
21)Father of Trigonometry -Hipparchus

22)Father of Taxonomy -Carolus Linnaeus



23)Father of the Green Revolution -Norman Ernest Borlaug


24)Father of Electronic Television -Philo Taylor Farnsworth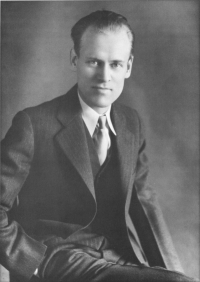 25)Father of Search engine -Alan Emtage

26)Father of the Green Revolution in India -M.S Swaminathan

27)Father of Economics -Adam Smith

28)Father of Nanotechnology -Richard Smalley

29)Father of C language -Dennis Ritchie

30)Father of skyscrapers-Louis Henry Sullivan


31)Father of Surgery (early) -Sushruta

32)Father of Periodic table -Dmitri Mendeleev
33)Father of World Wide Web -Tim Berners-Lee
THE END
ALL THE BEST…!!!!!