With an unprecedented proportion of the world's population in self-isolation due to COVID-19 coronavirus, many of us feel uneasy (to say the least) about the sudden, strange upheaval to regular life as we know it. There is no doubt that, on top of the serious physical respiratory health pandemic, a tsunami of associated mental health issues is rapidly sweeping the globe. It is totally normal and understandable to flip between a multitude of mental and emotional states during the COVID-19 outbreak. Studying at home may be difficult to do during this time of uncertainty, but you can try your best to take care of matters that are in your control. Even though you can not physically attend classes, it's important to remind yourself that there is work to be done.
Planning out your days can help you stay on top of things and can go a long way in helping you get the results you want. Here are 13 productive things to do during quarantine lockdown that you can include in your planning:
Set Your Goals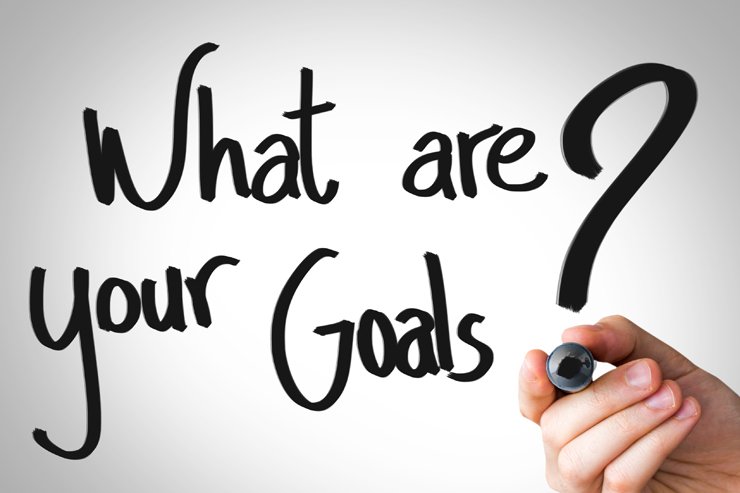 You can set short-term and long-term goals of what you want to achieve during your matric year and after your matric year. This will help you remember to keep your eyes on the bigger picture as Minister of Basic Education, Angie Motshekga, has been adamant that matric students will write exams even if the lockdown continues past the initial 21 days.
---
Create a Timetable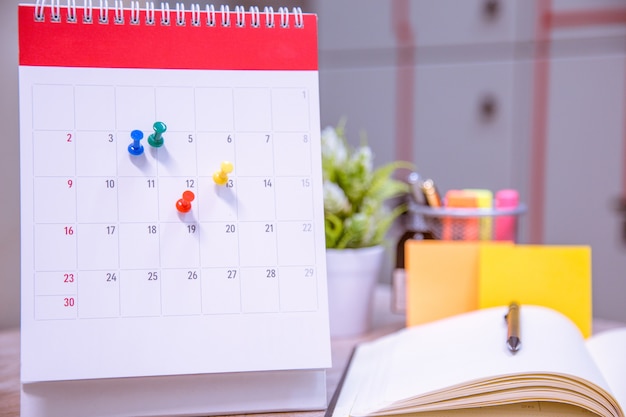 Even though you are not able to physically go to class, it's always a good idea to have a timetable to structure your day. This will help you set out times that you can work and take breaks.
---
Get enough rest
8 hours of sleep is the recommended amount of sleep that you should get. Your sleep schedule should work with your timetable, you can also set alarms to help you wake up on time and get your day started early.
---
Exchange of knowledge
Students can have some feel of studying in a group and interactions by having informative conversations with family members in the house, discuss their learning with friends over calls. This exchange can be stimulating and engaging somewhat like a real-life classroom and join some online courses during lockdown during the Covid-19 lockdown.
---
Meditate
Just a few minutes of meditation day has been shown to have a multitude of positive effects on our mental and physical well-being, and now might be a great time to start. Over the medium-term, research has shown that meditation can help calm down anxious racing minds; decrease stress and depressive feelings. Set up a comfortable, quiet space with a cushion, blanket, candle or other elements which make your spot enjoyable to go to.
Exercise a Bit
Research has found that lower intensity, strengthening movement like yoga (which also often includes a meditation section) helps in calming down the mind and body during stressful times. Working out at home during this time is a good way to stay healthy and kill indoor time. Anything that will get your heart pumping or builds muscle is excellent for both physical and mental health.
---
Get Creative
All of us have a hidden artist inside us. So let that creative being out and make her/him try something new every few days. So what are the creative things to do during quarantine. Pursue that hobby you've been long ignoring. Draw, paint, sing, play an instrument, dance, use all this time in your hand to let the artist in you create. You never know, you might just surprise yourself. Also, you don't necessarily have to be good at everything. It's important to do these things just for fun.