General awareness is an important section that can help you get the maximum time You need not perform complex calculation to settle for the correct option so, it is the best to be ready with the facts and figures in advance. For Railway Group-D Exam 2018, important awards, current affairs, history, geography, general science, economy and static GK is the main part.  To let you have an information about all important sections of GA, this post is to provide you with one of the important topics related to Important Days In January. Grab the below given important points related to this particular topic.
Important Days in January 2019
January 1: Global family day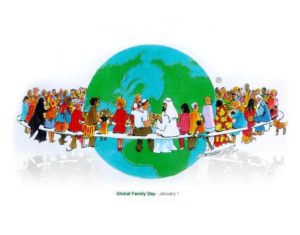 Global Family Day is an international day of peace and sharing celebrated every January 1 by the citizens of the world.
January 9 – NRI (Non-Resident Indian) Day or Pravasi Bharatiya Divas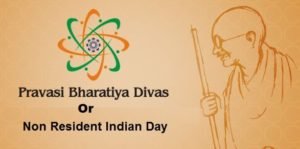 This day commemorates the return of Mahatma Gandhi from South Africa to Mumbai on 9 January, 1915.
Celebrated to mark the contribution of the overseas Indian community towards the development of India.
January 11: Missionary day

It commemorates the arrival of the first two Christian missionaries to the area in 1894.
It is a public holiday in Mizoram.
January 12: National youth Day(Yuva Diwas)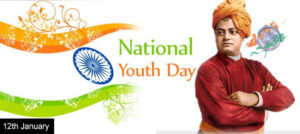 National Youth Day is celebrated on 12 January being the birthday of Swami Vivekananda.
This day was declared in 1984 by the Government of India.
January 15: Indian Army Day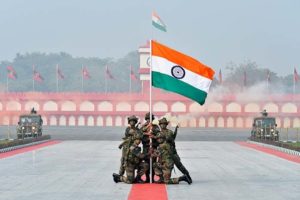 This day is celebrated every year to commemorate the day when Lieutenant General K M Cariappa took over as Commander-in-Chief of India on January 1949.
January 24 – National Girl Child Day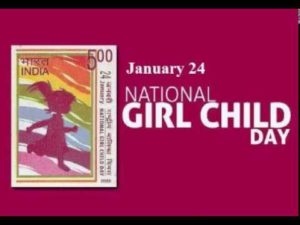 This day is celebrated every year as a national observance day for the girl child to offer more supports and new opportunities to the girls in the country.
January 25 – National Voters Day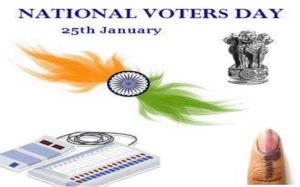 The significance of this Day is to encourage more young voters to take part in the political process.
January 25 – National Tourism Day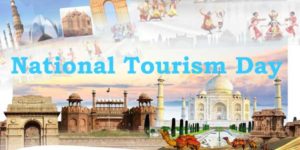 It was established by the Indian government to raise awareness of the importance of tourism for the country's economy.
January 26 – Republic Day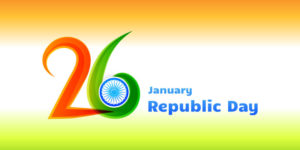 On November 26, 1949, the Indian Constituent Assembly adopted the Constitution, the supreme law of the land, and replaced the Government of India Act 1935.
January 30 – Martyrs Day or Shaheed Diwas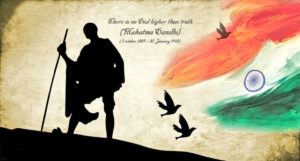 The date was chosen as it marks the assassination of Mohandas Karamchand Gandhi Ji in 1948, by Nathuram Godse.
January 30 – World Leprosy Eradication Day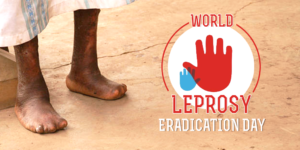 World Leprosy Day is observed internationally every year on the last Sunday of January to increase the public awareness of the Leprosy or Hansen's Disease.