DRDO MTS Eligibility Criteria 2020: Defence Research and Development Organisation released 1817 vacancies for the recruitment of Multi Tasking Staff in DRDO offices across the country. The application process is closing on 23rd January so candidates interested to apply online must hurry.
Before applying for the DRDO MTS vacancy, you must read the complete details and ensure to go through the eligibility criteria focusing on the educational qualifications, age limit, medical fitness, nationality etc This post contains all the information required to apply online for the DRDO MTS notification 2020.
DRDO MTS Recruitment 2020: Eligibility Criteria
All the eligibility criteria must be fulfilled by the candidates at the crucial date of eligibility i.e. 23rd January 2020. Check out the conditions that must be adhered:
Nationality

Candidates must contain the nationality of India. Only Indian citizens can apply for DRDO MTS.
Age Limit
Candidate must possess the age between 18 and 25 Years of age as on 23rd January 2020.
Relaxation in Age Limit 
Reservation and relaxation benefits regarding the age limit, minimum qualifying criteria etc. are applicable to the reserved categories namely SC /ST /OBC-NCL /EWS /PWD /ESM /MSP etc
Educational Qualifications
The educational qualifications required for DRDO MTS is 10th Class pass or equivalent from a recognized Board or Industrial Training Institute (ITI) pass.
Candidates must acquire the educational qualifications on 23rd January 2020.
Candidates awaiting the declaration of the final result are not eligible and hence must not apply for the DRDO Vacancy.
Medical Fitness Required 
Candidates must ensure to be in good mental & physical health and should also be free from any physical deformity that may interfere in the efficient discharge of duties.
Provisionally shortlisted candidates will be subjected to a medical examination before the offer of appointment is issued and must pass the criteria to be eligible for further process.
If a candidate is found unfit during the examination, he/she will not be offered an appointment. For PWD candidates, the medical fitness standards are as per extant Govt. of India rules.
Categories for Persons with Disabilities (PWD) Candidates
PWD Candidates suffering from various disabilities must select any of the following categories in the application form:
CAT A: (a) Blindness and low vision;
CAT B: (b) Deaf and hard of hearing;
CAT C: (c) Locomotor disability including cerebral palsy, leprosy cured, dwarfism, acid attack victims and muscular dystrophy;
CAT D: (d) Autism, intellectual disability, specific learning disability and mental illness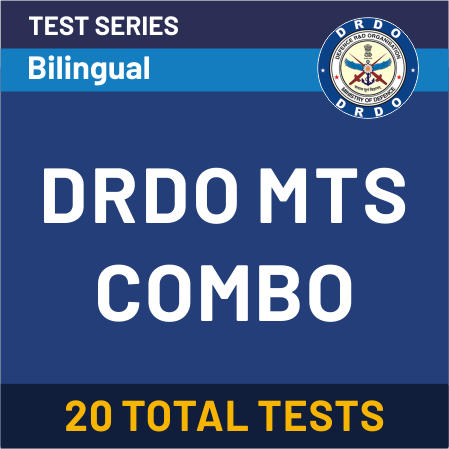 Watch: Force & Law of Motion by Ashwini Sir | SSC CGL | SSC CHSL | SSC CPO | RRB NTPC | Super Educator