Bored During The LOCKDOWN? Things You Can Do To UTILIZE Your TIME
As the world is battling the deadly Covid-19, India is also witnessing a 21-days nationwide lockdown to combat the spreading of the virus. The strict measure is taken to make sure the virus doesn't spread further. In these 21 days, people are encouraged to remain confined in their homes and maintain social distancing. Only essential services such as food, groceries, medicines etc are being provided to the people.
As 21 days is a long time, it might be difficult for people to pass the time at home 24*7. If we look at the positive aspect, such opportunities to stay at home come once in a lifetime as people are always occupied with their busy schedules to keep up with the fast pace of this world. If you are bored by staying at home, then here are the things you can do during this lockdown period to utilize your time and experience quarantine in the best possible way.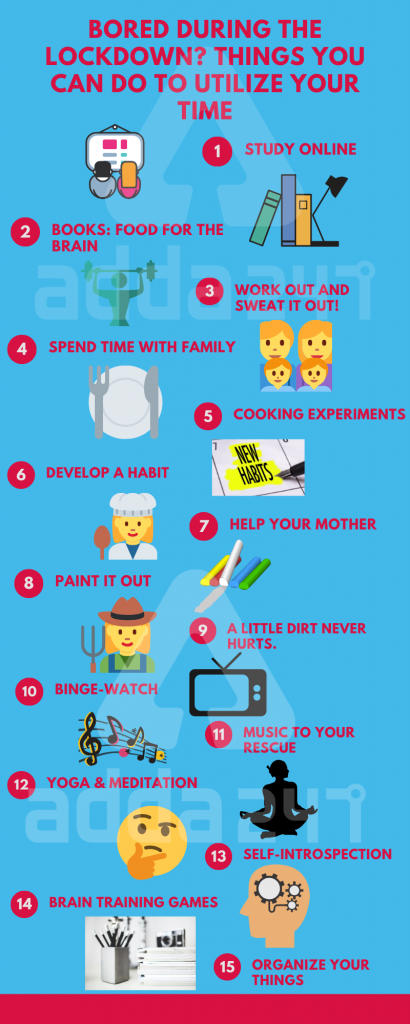 Study Online 
The best way to make the lockdown period productive for yourself is by studying online. If you are preparing for any competitive exam, college exams, or entrance exams, then you have the opportunity to excel and make the best use of this time. Buy your favourite course, or study from the videos available online and clear your doubts for fruitful results.
2. Books: Food for the Brain


You can utilize your free time by reading books. Books can be your best friend. You can read novels, magazines or study-related books as per your choice and requirement. Books are also available online at kindle and various other platforms. Reading will help you gain a new perspective and improve your vocabulary.
3. Work out And Sweat It Out!
The one thing that Covid-19 has taught us is that we should not neglect our health in any way. You can stay fit by exercising on a daily basis. Work out at home. Start from the basic exercises like stretching, jumping, skipping etc.
4. Spend time with family
We are often so busy with our lives, in our world that we neglect our family. We don't get the time to discuss our problems and issues with the people we love. Sit with your parents, listen to them, and talk to them politely. You have got the chance to keep your busy life aside and spend the precious moments with your family. Don't let it go away.
5. Cooking Experiments: Explore The Foodie In You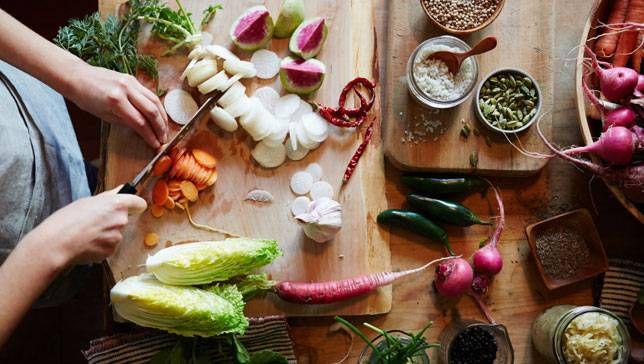 You can utilize the lockdown period by doing experiments with your cooking. Its time to think of the cooking ideas and explore the foodie in you. Always wanted to try that new recipe you saw on youtube? You have the time to try out the new varieties and combinations of food.
6. Develop a Habit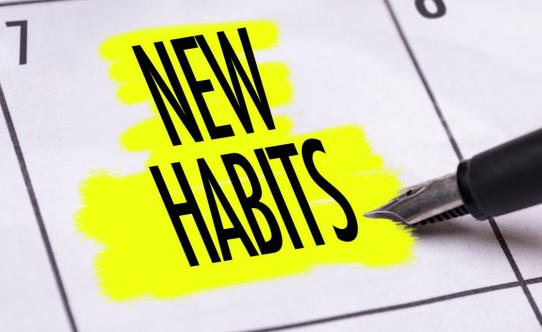 As per many studies, you require 21 days to develop and incorporate any habit in your daily life. You have the time to improvise your habits or develop a new one. It can be your food habits, hygiene habits, eating habits or sleeping habits. With discipline and simple efforts, you can bring a change in your lifestyle. Make sure to stick to your schedule and stay consistent with what you have promised to yourself.
7. Help your mother with household chores
Mothers are engaged in daily household activities. They make sure that we don't encounter any problem. Its the time to help your mother with household chores like cleaning, washing dishes, cooking, mopping etc. Organize your cupboard and do your work on your own.
8. Paint It Out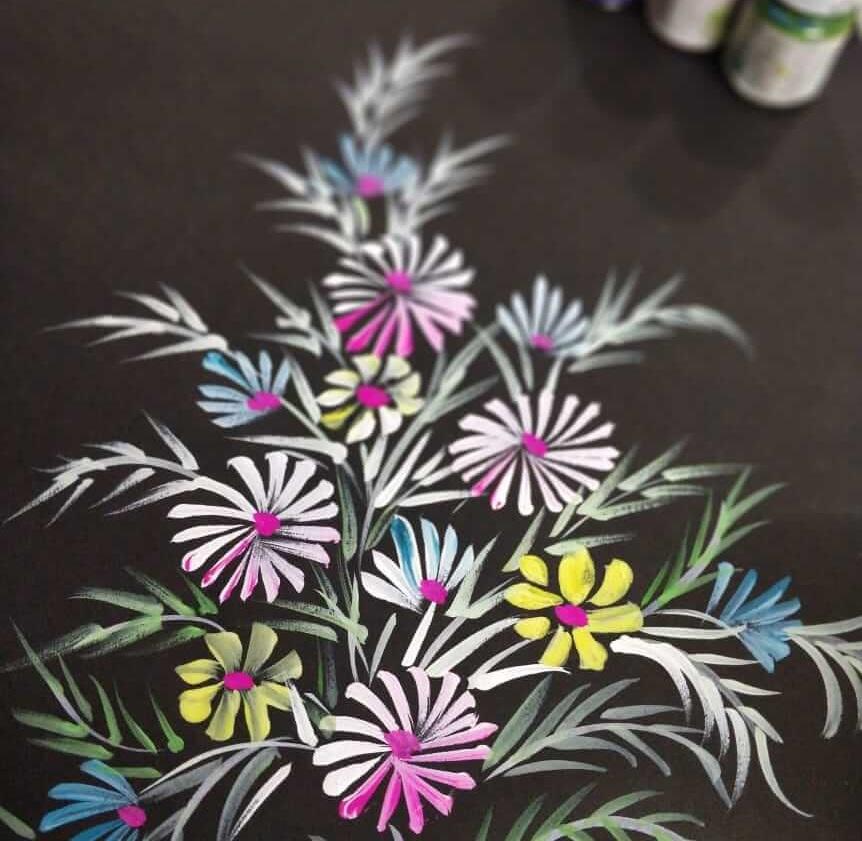 As we grow old, we leave behind the things we loved to do when we were a kid. Painting or drawing can act as a stress buster. Pick up your drawing book, and fill it with your favourite colours. You may discover your hidden talent in this process. Paint it out and have a fun time during the quarantine.
9. A little dirt never hurts.
Plants act as a refreshing agent to your soul. If you have plants in your balcony or terrace, its time to dig out some dirt. Water the plants, clean the pots, change the soil and decorate your balcony. Gardening is one of the things that you can do while staying at home.
10. Watch Your Favourite Movies Or TV Shows
Binge-watch your favourite TV show that you always wanted. You can make a list of the best movies as per their genre. Discover the movies that teach you or motivate in some way or the other. You can watch your favourite classics with your family.
11. Music To Your Rescue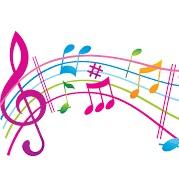 Give half an hour or an hour to your favourite playlist. Discover new music, explore the classic pop songs, and revisit old songs. You can devote some time to music every day to soothe your ears and mind.
12. Yoga & Meditation
Your mental health is as important as your physical health. Yoga and meditation are considered beneficial in dealing with stress and anxiety. You can practise yoga daily and strengthen your conscious mind. In order to remain focused, you need to calm your mind. Indulging in yoga and meditation is what you can do during the lockdown.
13. Self-Introspection
You can devote these 21 days in self introspecting your life. Make a list of the things you want to do in life and the areas you need to improve. Leave everything aside, be grateful for this life and make plans on how you can get better with what you are doing in life.
14. Indulge In Brain Training Games
Brain training games can help you with your cognitive skills, logic skills and stimulate your brain. Solve crosswords, puzzles, play number games etc. Some of the games and websites that can help you with your medical fitness are Sodoku, Lumosity, Crosswords, My Brain Trainer, Queendom, Braingle, etc.
15. Organize your things
You can utilize the lockdown in organizing your things that have created a mess. Arrange your cupboard properly, or organize your books in a way that it gets easier for you. Keep aside the unnecessary stuffed piled up in your room. Clear all the unnecessary files from your smartphone or laptop.
We hope that this article helped you and gave you new ideas on how you can utilize the Quarantine time. Social distancing is the need of the hour and is the first step in the fight against this deadly disease. Stay At Home and stay Safe.