Union Public Service Commission (UPSC) EPFO exam has two stages. First one is the Exam which consists of Objective type Questions and the second stage is the interview. The recruitment test is of 100 marks and will be of two hours. Since it is a UPSC related exam so the level of difficulty will be high, as they ask questions in a tricky way. In order to clear the test, here are some tips about portions and study material of UPSC EPFO exam.The candidates who are preparing for the UPSC EPFO 2020 exam should have to set their strategy first in order to clear this exam. The syllabus consists of subjects like accounting, companies act, labour laws, etc. Let's talk about the detailed syllabus and the study material which required for this exam.
General Accounting  Principles- 
General Accounting is one of the main topics that aspirants must prepare. Candidates can cover all the topics of General accounting through UPSC EPFO Complete Batch Enforcement Officer. It has got everything you need to prepare the General Accounting section from live classes to mock tests.
Labour Laws, Industrial relations and Social Security-
This portion needs so much attention and you have to study from different books. As this is UPSC so it would be tough and questions will be asked in a tricky way apart from any other exam. Firstly make a clear strategy and routine for this. Focus on daily news, current affairs, labour laws in news, various scheme for security, the various international organization for labour's welfare, these things need to be covered. You will get these things covered by watching videos on Adda247 Youtube channel.
Indian Economy and Polity
You can apply the same strategy here follow the Adda247 Youtube Channel and cover all the topics of indian Economy and Polity. Follow the classes regularly and you will get the crux of the subjects.
Knowledge of Computer Application
You only need basic knowledge of computer applications. So just watch some videos on any good youtube channel in order to get the basics in mind. You can learn from the dedicated books specially made for UPSC EPFO exam. 
Current Events and Development Issues
For this you have to read 2 or 3 newspaper on daily basis like The Hindu or The Indian Express. If you can't follow the newspaper daily you can also get The Hindu Newspaper Based One-Liners Questions eBooks.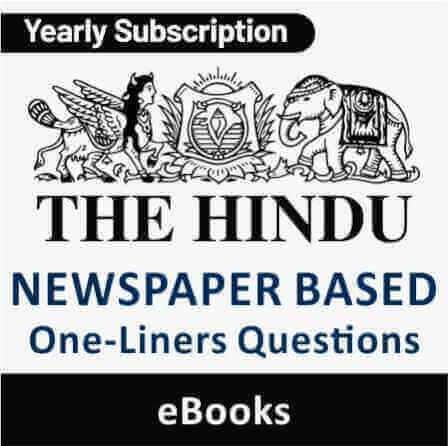 This portion comes with the level of SSC. So you can study and download the material from the link given below:
UPSC EPFO Enforcement Officer General English eBook
The level of questions online exam of these two subjects is very basic. So just do daily practise for that. There are online so many ebooks available on Adda247 store You can study from them.
Most importantly, mock tests improve your skills and confidence. Solve daily mock test and MCQs. Make the strategy that you have to read topic from the given books and then practise it with MCQs or mock tests so that you will know your rank. That's how you will be able to cover all topic as per the UPSC EPFO exam.
Stay calm and start studying. Have a great year ahead.
Are You Preparing for UPSC EPFO 2020? Register Here For Free Study Material